School Programs - Where Science Comes Alive!
Low-Income Schools: Currently there are no grant funds for free admission for low-income schools. Please check back in early Fall 2016 for possible updated information.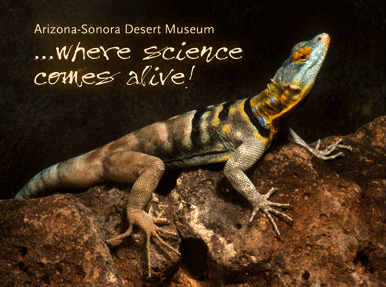 The Desert Museum is a marvelous natural classroom for teaching ecology, natural history, geology, zoology, botany, mathematics, art, and many other disciplines.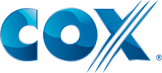 Thanks to generous funding from the Bert W. Martin Foundation, Northern Trust and Cox Communications, Inc, the museum offers discount admission prices to schools and youth organizations with reservations. Organizations include Boy Scouts, Girl Scouts, high school hiking clubs, and similar groups. All school and youth organizations must have a reservation.
Self-guided visits to the Museum are scheduled year-round. Classes, labs, and outreach programs feature live animals and Museum artifacts, are offered in English or Spanish, and are correlated with the Arizona Academic Standards in Science.
Please read our Reservation Information and we strongly recommend that teachers make use of the available Teacher Resources to prepare your group before you visit the Museum or we visit your school.