Virtual Programs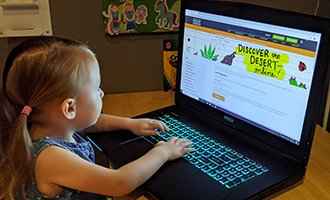 Desert Mu-Zoom
Bring the Desert Mu-Zoom to your next birthday party, team meeting, or virtual gathering! Spice up any webinar with an animal appearance.
Live Programs For Kids and Adults
These experiences are perfect for individuals and families seeking expert education and some entertainment. Each week we add new classes (many of which are free) so check back often!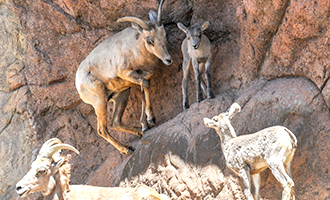 Schedule A Virtual Experience For Your Group
These live interactive programs are perfect for teachers, homeschoolers, learning pods, libraries, youth groups and more!