Please select the amount of your gift to the Fall Campaign 2015 below.
Once you click the "Continue" button, you will be taken to a secure shopping cart to complete your gift. All gifts are fully tax-deductible.

July 2015
Whether you are in Tucson, or in other parts of the country, I hope this letter finds you well as we head into the height of summer. We are enjoying an active monsoon season here in Tucson, and at the Desert Museum, as we watch our beautiful Sonoran Desert come to life.
The Museum's fiscal year will close at the end of September, and staff is working to ensure that we meet our financial needs for this year. We still have a financial goal of $300,000 to achieve by the end of this fiscal year… and we can't make it happen without you.
Most people don't realize that it requires $20,000 per day to keep the Museum open each and every day of the year. And it is because of you that the Desert Museum is here today — 63 years after our doors first opened in September 1952.
As you may know, the Museum is supported almost entirely by guest admissions, your membership dues, philanthropic support, foundation and other grants, and earned income from special events. However, it is your continued support, and individual unrestricted contributions, that will allow us to achieve this year's goal. Just a $15 gift from every supporting household would make this happen!
Every gift matters and we are grateful for your support.
You are as much a part of the Desert Museum experience as the beautiful grounds, the animals, the staff, volunteers and docents, the world-class interpretive programs and the research conducted on and off Museum grounds. It's people that make it happen. You and us — together!
Thank you for your generosity, and for supporting your Desert Museum this summer.
My gratitude, as always,
Craig Ivanyi
Executive Director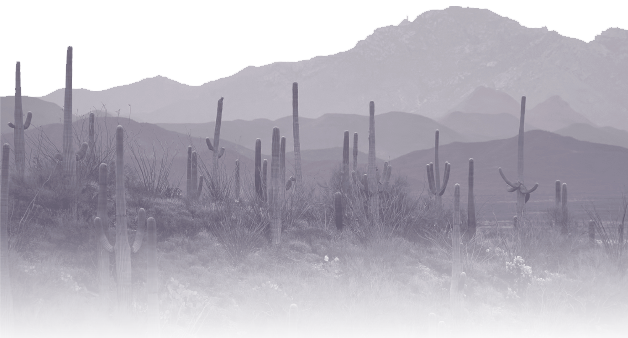 For additional information contact Camille Pons, Development Officer, 520/883-3055, cpons@desertmuseum.org
Printable Version