Turn your idea of a museum
Inside Out!
The Desert Museum is a fusion experience:
zoo, botanical garden, art gallery & classes, natural history museum, and aquarium
Happening Now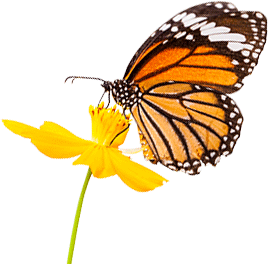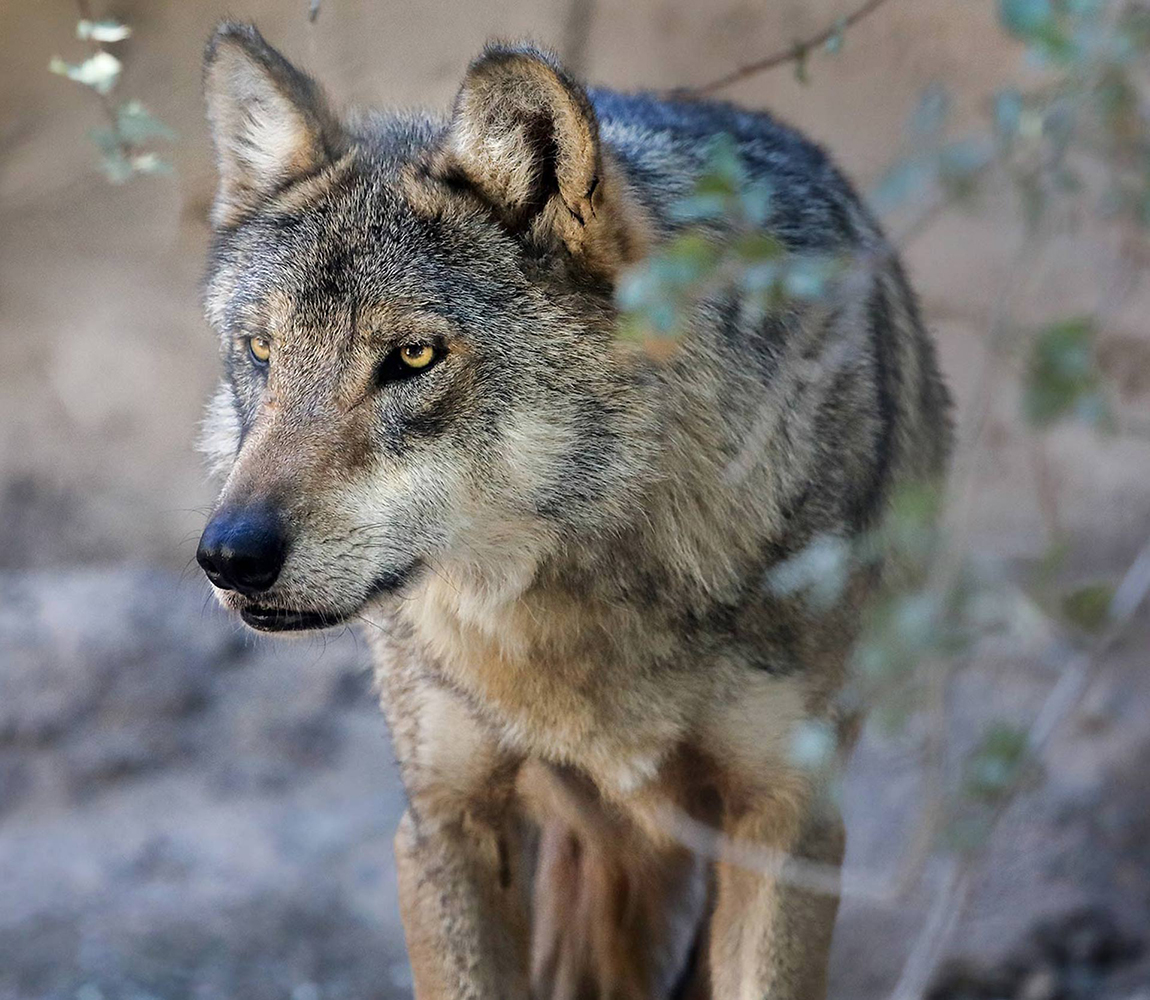 Saving Species
Since the Desert Museum opened its doors, it has worked to protect the natural systems of the Sonoran Desert Region. Learn more about our efforts.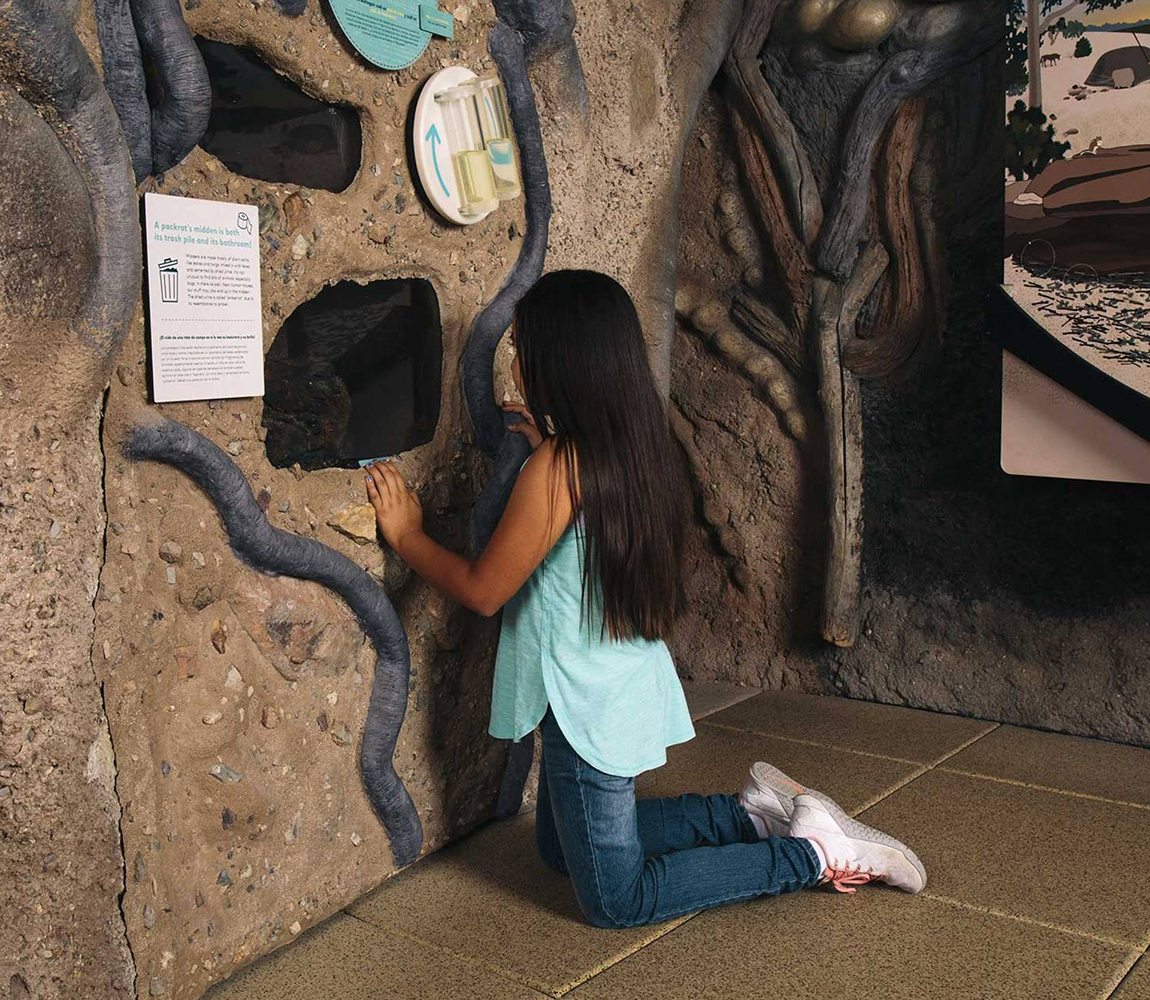 About the Desert Museum
Our Mission
We inspire people to live in harmony with the natural world by fostering love, appreciation, and understanding of the Sonoran Desert.