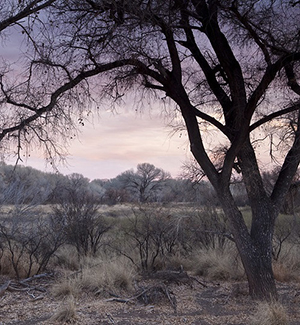 Did you know that large Ice Age mammals once roamed southern Arizona? We'll explore the Murray Springs archeological site (February 28, 8:00 a.m. – 5:00 p.m.) along the San Pedro River to learn about the Pleistocene megafauna and the people who hunted them. $90-$99.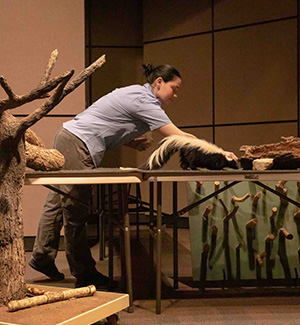 Join our animal keepers for an informal 25-30 minute live animal presentation, every day at 12:30 p.m. Relax in our air-conditioned theater while meeting some of the Sonoran Desert's amazing animals. Learn fun facts to impress your friends and get to know our animals' stories!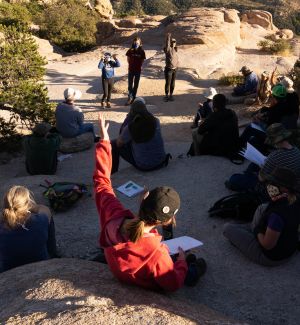 Calling all kids! Get connected with nature at the Desert Museum. Campers will have close-up encounters with live animals, explore science and nature, and make cool crafts. Campers will leave with activities to explore nature in their own lives. $110-$125.