Volunteer Opportunities at ASDM
Thank you for your interest in volunteering with the Arizona-Sonora Desert Museum!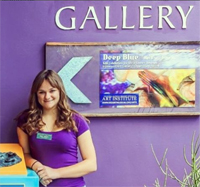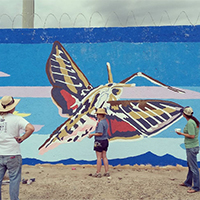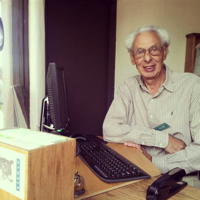 Volunteer Opportunities are available in the following areas: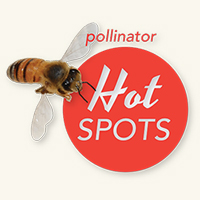 Volunteer Description:

Interested in helping the Desert Museum with an ongoing research project? Consider becoming a Citizen Scientists with our Pollinator Hotspots Program.

Benefits:

This citizen science opportunity is a fun way to contribute towards the identification of Pollinator Hotspots - areas of particularly high density across the Sonoran Desert landscape that provide essential resources for pollinators.

Requirements:

If you're interested in helping with this project, there is no need to submit a volunteer application; just visit the Pollinator Hotspots page for more information on getting involved!

Current Openings:

Flexible
Volunteer Application Form
If the position aligns with your interests and availability, please fill out the following form:
If you're having trouble accessing the online application, please print this application form (PDF) and mail it to Volunteer & Internship Programs Supervisor at: 2021 N. Kinney Road, Tucson, AZ 85743.
If you have any questions or need additional information, please don't hesitate to call the Volunteer Programs Supervisor at: 520-883-3071.