Things to See & Do
Daily Schedule
Wednesday, June 3rd
what's up next
12:15 p.m.
Live and (sort of) on the Loose


Warden Oasis Theater

9:00 a.m.
Stingray Feeding ($)


Stingray Touch

12:30 p.m.
Stingray Feeding ($)


Stingray Touch

3:00 p.m.
Stingray Feeding ($)


Stingray Touch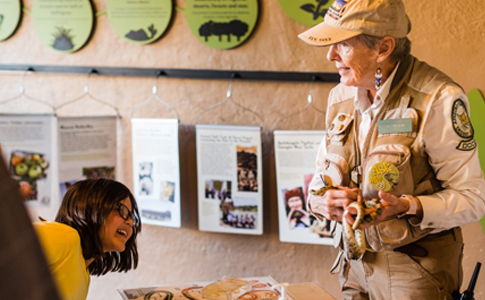 MORE THAN A MUSEUM
The Arizona-Sonora Desert Museum is a world-renowned zoo, aquarium, natural history museum, botanical garden, and art gallery — all in one place! Check out our 15+ areas of the museum to explore!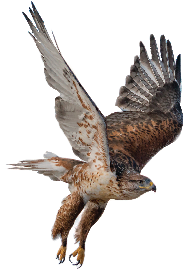 Raptor Free Flight
October 19 - February 29: 10:00 a.m. and 2:00 p.m.
March 1 - April 12: 10:00 a.m. only
Come experience the thrill of free flying birds of prey at the Raptor Free Flight.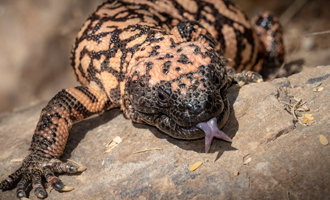 LIVE & (sort of) ON THE LOOSE
Sit and relax in an air-conditioned theater and get a look at venomous reptiles of the Southwest.
Sunday, Monday, Tuesday, Wednesday
12:15 p.m.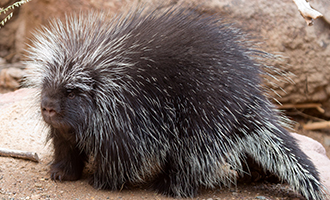 SONORAN ANIMAL SPOTLIGHT
Sit and relax in an air-conditioned theater, learning fun facts and stories about a variety of animals from the Sonoran Desert Region.
Thursday, Friday, Saturday
12:15 p.m.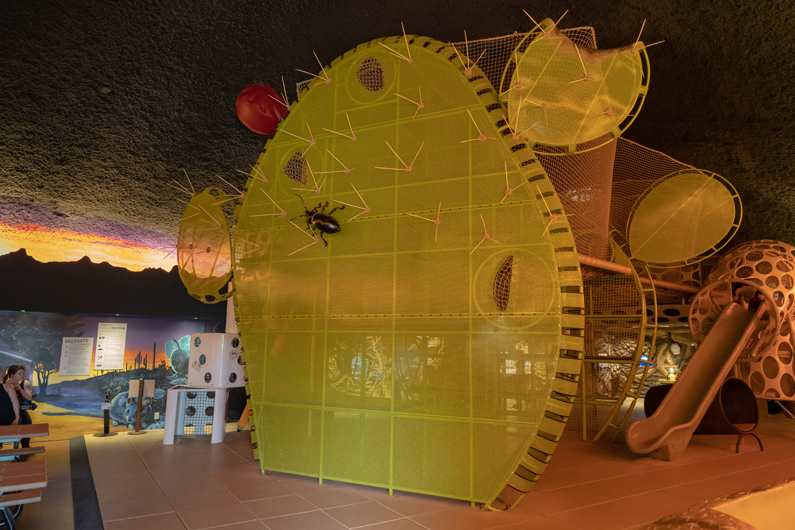 PACKRAT PLAYHOUSE - Hidden in the Midden
Have you ever wondered what it's like to be a packrat? Scamper over to the Desert Museum's newest exhibit, Packrat Playhouse to find out! This indoor (air-conditioned) play space allows children to discover the desert through the eyes of this curious critter.
Explore Daily
10:00 a.m. - 4:00 p.m.