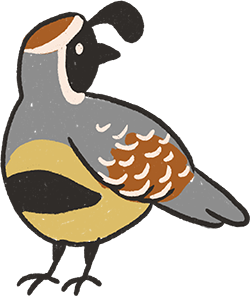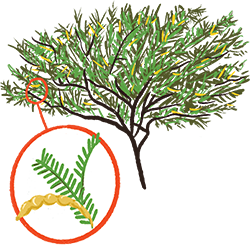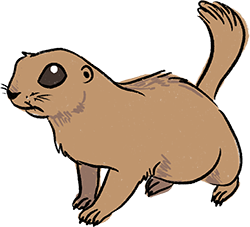 Desert Museum Day Camps
9:00 a.m. - 3:00 p.m.
Grades 1-5
At the Museum
Thursday, Feb 25th 2021
Friday, Feb 26th 2021
Friday, April 2nd 2021
Calling all kids! Get connected with nature at the Desert Museum. Campers will have close up encounters with live animals, explore the desert, and make cool crafts. Campers will leave with activities to help wildlife and discover nature in their own lives.
---
At the Mission Garden
Thursday, March 18th 2021
Friday, March 19th 2021
Meet the Desert Museum at the Mission Garden! This one-day camp focuses on outdoor exploration through a variety of hands-on activities. Campers will learn to use a nature journal, be exposed to the history and culture of the Mission Garden, and search for interesting plants and wild animals that call this area home.
---
Summer Camp
9:30 a.m. - 11:30 a.m. (MST)
Ages 5-10
Virtual - with hands-on desert kit
June 14th-18th 2021
Join us for a week of virtual desert fun with Desert museum staff, animals, and other fellow campers! You'll meet live animals, make and share desert arts and crafts, explore science in your daily lives, and make new discoveries around your own home, backyard, or neighborhood.