Summer Camps at the Desert Museum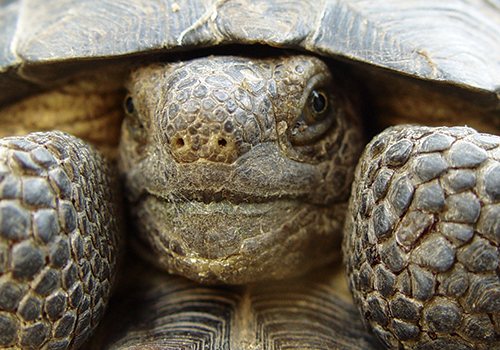 To the Desert and Beyond! Our hands-on, minds-on camps will open your eyes to the wonders of the Sonoran Desert Land and Sea. Campers will explore every nook and cranny of the Museum as they use science to make their own desert discoveries, observe live animals up close, create art, make tools from desert plants, hike in the desert and go behind the scenes with animal keepers.
Please check back next year for details of Summer Camps 2020!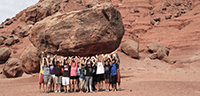 Looking for something more?
For teens ages 13-18
Cancellation Policy:
Payments will be refunded (minus a $25 administrative fee) if cancellation is given 30 days or more before the start date of camp. Within 30 days of camp, refunds (minus a $25 administrative fee) will only be given if another camper is able to fill the space that was occupied by the cancelled participant.
Program Agreement for Minor Participants