Buy Gifts at the Desert Museum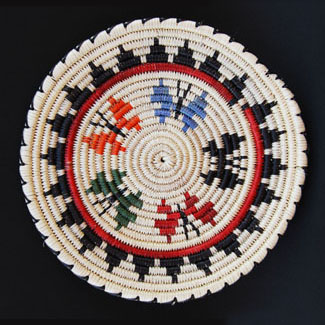 Our Gift Shops offer a wide array of merchandise in each of our stores from exclusive custom souvenirs to regional crafts and foods, including ASDM logo items and local Native American arts and crafts.

The ASDM press publishes a selection of fine books about the desert, its plants, its geologic features, and its mysteries! Browse our online bookstore.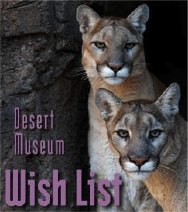 Our Wish List features an ever-changing list of items needed to care for our animal and plant collections. Donate to purchase items on behalf of yourself, or someone else.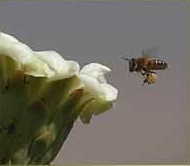 Giving to the Arizona-Sonora Desert Museum makes things happen. Exhibitions. Research. Programs that reach out to millions and inspire and educate them. Donate now.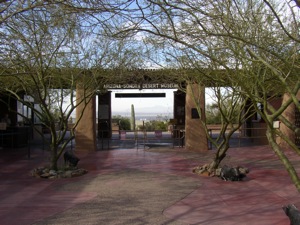 A gift membership to the Desert Museum not only provides 365 days of access to the Museum's creatures and plants, but loads of activities and one-of-a-kind, members-only adventures. Purchase a Gift Membership online.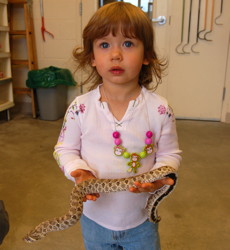 Unique opportunities to experience the Desert Museum through the eyes of an animal keeper. Purchase tickets online.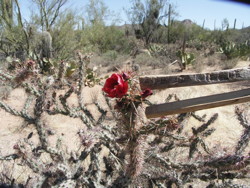 These programs are offered to the public to create a better understanding of our Sonoran Desert through enjoyable and informative experiences, and provide opportunities to learn practical applications for working and playing in balance with our environment. Sign up online, or purchase holiday gift certificates.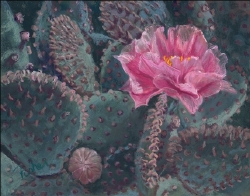 Our Art Institute offers a wide range of art classes and workshops throughout the year. Browse the course catalog and register online.