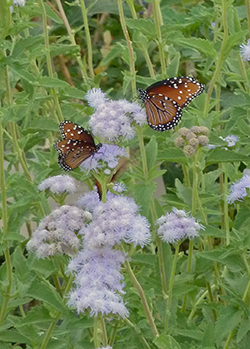 Floss Flower (Ageratum corymbosum) is a long-flowering plant providing nectar to Monarchs and other butterflies.
© 2010 ASDM Botany Dept./Kim Baker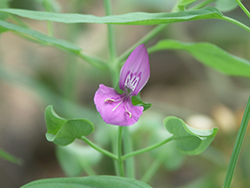 Blooms of the Arizona Foldwing (Dicliptera resupinata) are favorites of many butterfly species.
© 2010, ASDM Botany Dept./ Julie H. Wiens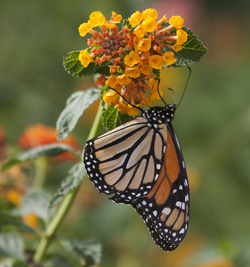 Monarch Butterfly feeding on Lantana
© 2009 Rhonda Spencer / ASDM Digital Library
Annual Plant Sale 2016
Planting with a purpose
Members Only: Saturday, Sept 24th
Open to the General Public: Sunday, Sept 25th
Time: 6:30 a.m. to 12:00 p.m.
If you're going to plant, why not plant with a purpose? Our popular Plant Sale is back for its 19th year and better than ever! This year, we are highlighting four areas that will guarantee you are planting with a purpose.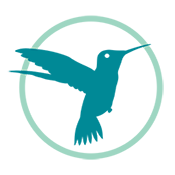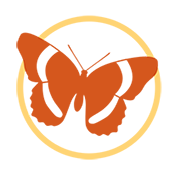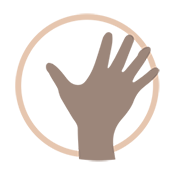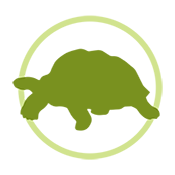 The majority of leafy plants at the sale are priced as follows:
1 gallon pots - $9 each
2 gallon pots - $14 each
5 gallon pots - $20 each
Succulents are priced as marked, starting as little as $4 each! All forms of payment including cash, check, and all major credit cards are accepted.