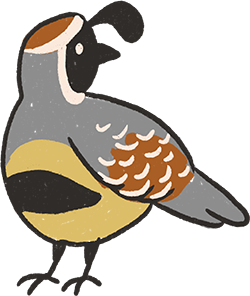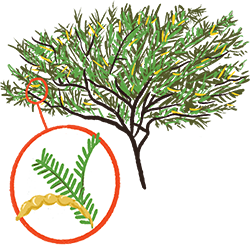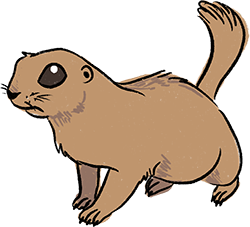 Summer Camps
Virtual - with hands-on desert kit
June 14th-18th 2021
9:30 a.m. - 11:30 a.m. (MST)
Ages 5-10
Join us for a week of virtual desert fun with Desert Museum staff, animals, and other fellow campers! You'll meet live animals, make and share desert arts and crafts, explore science in your daily lives, and make new discoveries around your own home, backyard, or neighborhood.
---
Museum Explorers — At the Museum
June 21, 23, 25 2021
OR
June 28, 30, July 2 2021
8:30 a.m. - 3:00 p.m.
Grades 1-5
Desert animals have incredible adaptations to thrive with high temperatures and limited water. In summer these really shine! Join us and discover desert creatures' amazing adaptations, their relationships with plants and other animals, and the important roles they play in their habitats.
---
Mountain Explorers — Mt. Lemmon
July 7-9 2021
Grades 9-12
Escape the heat and the Zoom room! Kick back with Desert Museum staff under the shade of the pines for some exploration and quality time in the fresh air on Mt. Lemmon. We will study the flora and fauna of this unique Sky Island, gaze at the star-filled night sky, and brainstorm ways to help conserve the world in which we live.
---
If you're interested in being put on a waitlist or notified about future Day Camp dates, please contact education@desertmuseum.org