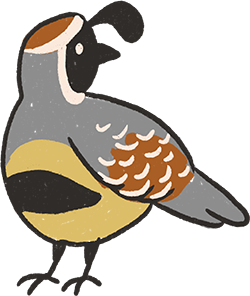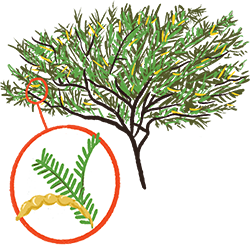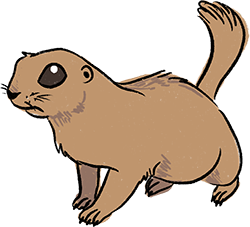 Summer Camps
To the desert and beyond! Our hands-on, minds-on camps will open your eyes to the Sonoran Desert region's diverse land and sea. Campers will explore every nook and cranny of the Museum as they use science to make their own desert discoveries, observe live animals up close, create art, and chill out in our Packrat Playhouse.
Museum Explorers — At the Museum
June 13-17, 2022
OR
June 20-24, 2022
8:30 a.m. - 3:00 p.m.
Entering Grades 1-6 in Fall 2022
Discover the many wonders of the Sonoran Desert as we explore the Museum grounds, have up-close animal encounters, create fabulous art projects, and more!
Colors of the Desert — At the Museum
July 18-22, 2022
9:00 a.m. - 3:00 p.m.
Entering Grades 6-8 in Fall 2022
Explore colors and how they are perceived (or not!) by both humans and animals. This camp combines art and science, where microscopes and paintbrushes work side by side as we investigate and create a colorful world.
Mountain Explorers — Mt. Lemmon
Drop Off: Wednesday, July 6, 2022 at 8:00 a.m.
Pick Up: Friday, July 8, 2022 at 5:00 p.m.
Entering Grades 9-12 in Fall 2022
Escape the heat and get immersed in nature! Kick back with Desert Museum staff under the shade of the pines for some exploration and quality time in the fresh air on Mt. Lemmon. We will study the flora and fauna of this unique Sky Island, gaze at the star-filled night sky, and brainstorm ways to help conserve the world in which we live.
If you're interested in being put on a waitlist or notified about future Day Camp dates, please contact education@desertmuseum.org