The Arizona-Sonora Desert Museum's Wish List
features an ever-changing list of items needed to care for our animal and plant collections.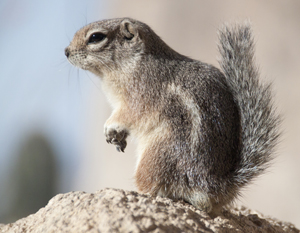 There are many special ways to support the Desert Museum and help care for our region's wonderful living collections. Your monetary contribution will enable us to purchase the items that will help us provide for the collections in our care, and provide a better experience for our members and visitors. Please contact Dave Eshbaugh (deshbaugh@desertmuseum.org) at (520) 883-3039 to discuss the needs of the Desert Museum. Contributions of any amount are appreciated.
If you are a specialized equipment dealer or manufacturer please call the Development Office at (520) 883-3039 to ask about tax-deductible product gifts. All gifts to the Wish List are fully tax-deductible and each gift will be formally acknowledged.
For additional information contact Dave Eshbaugh, Director of Philanthropy, 520-883-3039, deshbaugh@desertmuseum.org
Printable Version