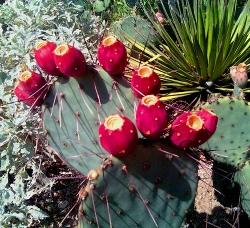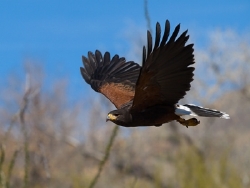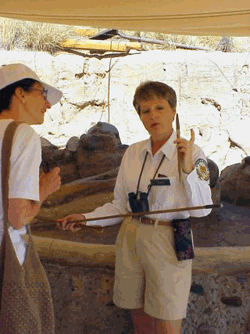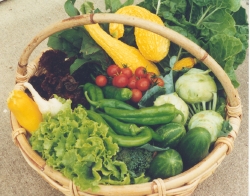 Adult Programs
These programs are offered to the public to create a better understanding of our Sonoran Desert through enjoyable and informative experiences, and provide opportunities to learn practical applications for living in balance with our environment. Read more...
Gift Certificates for Adult Classes and Trips
Docents are trained volunteers whose major responsibility is to help people on the Museum grounds and in the community better understand and appreciate the Sonoran Desert region. Docents are adults of all ages, walks of life and educational backgrounds. Read more...
When the Desert Ark Community Outreach Van "docks" at your site, be ready to make new discoveries about our unique Sonoran Desert. Desert Ark Community Programs feature live Sonoran Desert animals and may include interactive lectures, slide shows or activities. Read more...
Group rates are available for commercial tour groups of any size. In addition, group rates are offered to private groups and college groups of 10 or larger. Read more...
Special rates are available for college groups of 10 or larger with 10 day advance notice. Read more...