Discover the joy of the desert and the joy of learning alongside guest and staff lecturers. Each month is different- check back often for upcoming programs and make sure to register! Virtual programs are limited to 300 attendees.
Wild Webinars
Help keep Discover the Desert Online programming free. Donate here.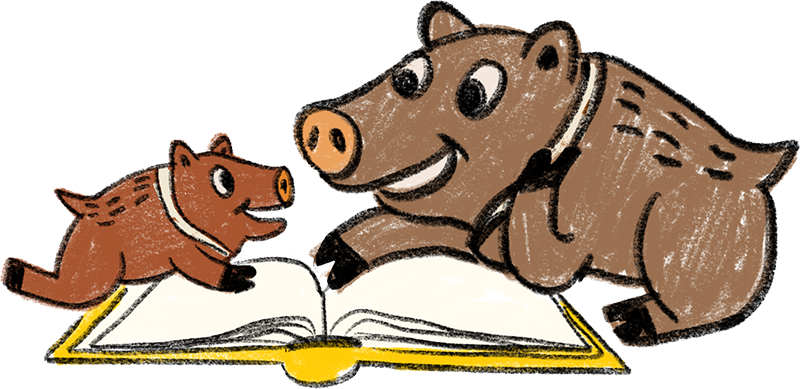 Support Desert Museum Free Virtual Programs!
We invite you and your families to stay connected with us from anywhere in the world! With your help, the Desert Museum will continue to inspire people to live in harmony with the natural world. Please consider making a donation of any size to help sustain our educational efforts.
With gratitude,
Catherine Bartlett, Education Program Manager
Teachers, homeschoolers, and other youth leaders that want an exclusive program please check out our Virtual Programs for Youth and School Groups.
Want something else? Please reach out to work together!
Email education@desertmuseum.org
Want more activities?
Explore the Desert Museum through Google Earth
Follow us on Facebook for up to date content (yes, including more cute critters!)