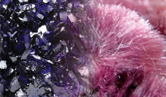 Mineral Madness: Whether you're an amateur rock hound, novice or serious collector, the Desert Museum's annual Mineral Madness event is a chance to learn something new and discover new treasures.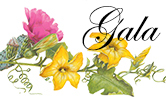 25th Annual Desert Museum Gala: Anniversaries in Bloom, an evening of fine dining, amazing auctions, animal ambassadors, live music, and all things uniquely Desert Museum.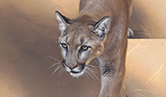 Puma: Past and Present: To honor the museum's birthday, enjoy a very special art exhibit showcasing the mountain lion.