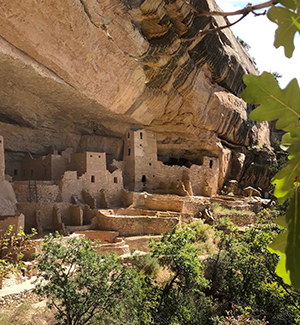 Travel through southwestern Colorado featuring some of the most significant archeological geography in the US. Ancestral Puebloans chose Mesa Verde as their home over a millennium ago, building an elaborate culture among the canyons and cliffs. August 21 - 26, 2023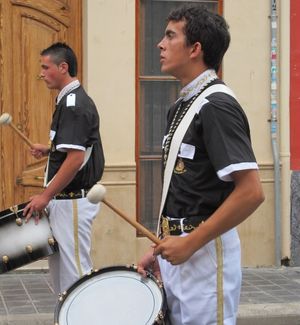 Spain: Moors and Christians, Olives and Wine. During the fall grape harvest you will tour a rural winery, walk fields and orchards, make paella, explore castles, even see the Holy Grail... Destinations include Barcelona, Valencia, Toledo and Madrid as we trace the Cultural and Agricultural roots of the Southwest: September 21 - October 4, 2023.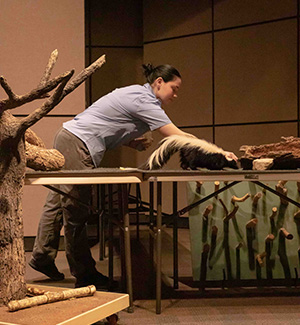 Join our animal keepers for an informal 25-30 minute live animal presentation, every day at 12:30 p.m. Relax in our air-conditioned theater while meeting some of the Sonoran Desert's amazing animals. Learn fun facts to impress your friends and get to know our animals' stories!