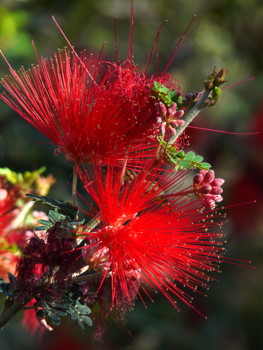 13th Annual Plant Sale — Plant List
Members Pre-Sale
Friday, September 27th, 2013, 2:00 - 6:30 p.m.
Open to Public
Saturday, September 28th, 2013, 7:30 a.m. - 3:00 p.m.
Go to the ASDM digital library for images and information on many of these plants.
We welcome you to bring in your empty 1 gallon nursery pots to the sale. We will reuse them next year, saving earth's resources, landfill space, and helping us keep our costs down. The gallon size is the only one we currently need.
Limited numbers of numerous other species of succulents and landscape plants may also be for sale.
Disclaimer: This list is subject to change before the date of the sale - please check back for any updates.
Last update: 04-19-2013