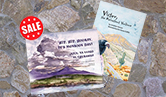 Summer Reading Sale: Through the summer, enjoy up to 20–35% off on the ASDM Press's most popular children's titles.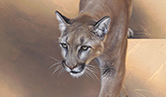 Puma: Past and Present: To honor the museum's birthday, enjoy a very special art exhibit showcasing the mountain lion. Opening reception Sept. 16, 3-5 p.m.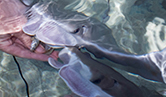 Stingray Touch: Create your own moments with these cow nose stingrays at our new Stingray Touch experience.