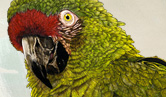 24th Annual Desert Museum Gala: Wings over the Sonoran Desert — a memorable evening of fine dining, amazing auctions, live music, and all things uniquely Desert Museum.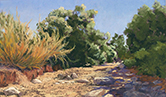 Desert Harmony: A premier juried pastel exhibition featuring sixty original pastel artworks by members from the Tucson Pastel Society and the Arizona Pastel Artists Association.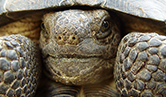 Summer Camps: Our hands-on, minds-on day camps will open your eyes to the wonders of the Sonoran Desert Land and Sea.