Discover the joy of the desert and the joy of learning alongside our expert Desert Museum educators and scientists. Each week is different- check back often for upcoming programs and make sure to register! Virtual programs are limited to 500 attendees. For safety and security purposes, please note that after signing up, you will be receiving an additional link to register for the webinar.
Free Programs
Help keep Discover the Desert Online programming free. Donate here.
There are no free programs currently available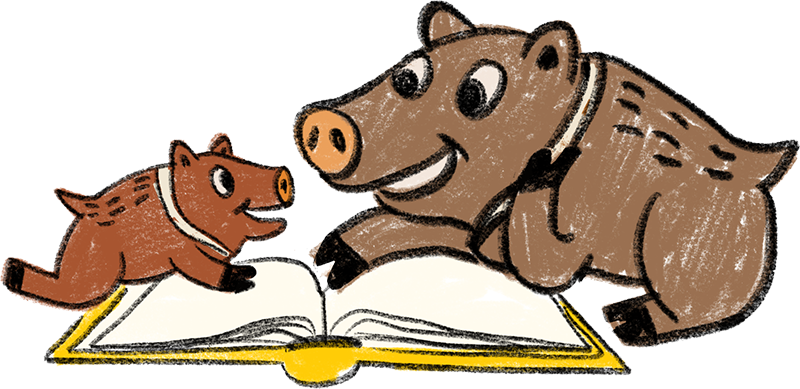 Support Desert Museum Free Virtual Programs!
We invite you and your families to stay connected with us from anywhere in the world! With your help, the Desert Museum will continue to inspire people to live in harmony with the natural world. Please consider making a donation of any size to help sustain our educational efforts.
With gratitude,
Catherine Bartlett, Education Program Manager
Teachers, homeschoolers, and other youth leaders that want an exclusive program please check out our Virtual Programs for Youth and School Groups.
Want something else? Please reach out to work together!
Email education@desertmuseum.org
Want more activities?
The Urban Buzz, Pollination in the City
A Zine by Jazmyn Winzer, Doris Duke Summer Intern
Information about pollinators for kids and parents, including activities to do at home or in the park and scientist interviews.
The Amazing Sonoran Desert: print out and color a mini graphic novel about the diversity of life in the Sonoran Desert.
Explore the Desert Museum through Google Earth
Follow us on Facebook for up to date content (yes, including more cute critters!)
Learn more about the desert online