Spain: Moors and Christians, Olives and Wine
Trip Preview and Tapas Tasting:
February 6, 2013
January 3, 2013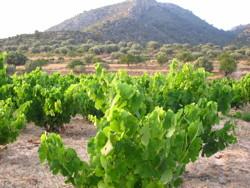 Learn about ASDM's upcoming adventure abroad to Spain. Join us for a trip preview and tapas tasting on:
Wednesday, February 6th at 2:00 pm at the Museumís Baldwin Building
Call 883-3030 or email [email protected] to RSVP.
View Trip Details here.